Omorovicza skincare is inspired by Budapest's thermal baths and their healing waters. It harnesses the powerful minerals to create a unique skincare range that makes skin appear younger and healthier.  
Budapest
's
 Thermal Baths
: A History
Budapest (and the whole of Hungary) boasts a unique geological feature that makes its thermal waters rich in skin-loving minerals. In this region, the earth's crust is thinner, allowing the thermal water to more effectively absorb beneficial minerals (such as magnesium and calcium) as it travels to the surface. Consequently, these waters are abundant in a unique mix of minerals and trace elements, giving them their magical healing properties.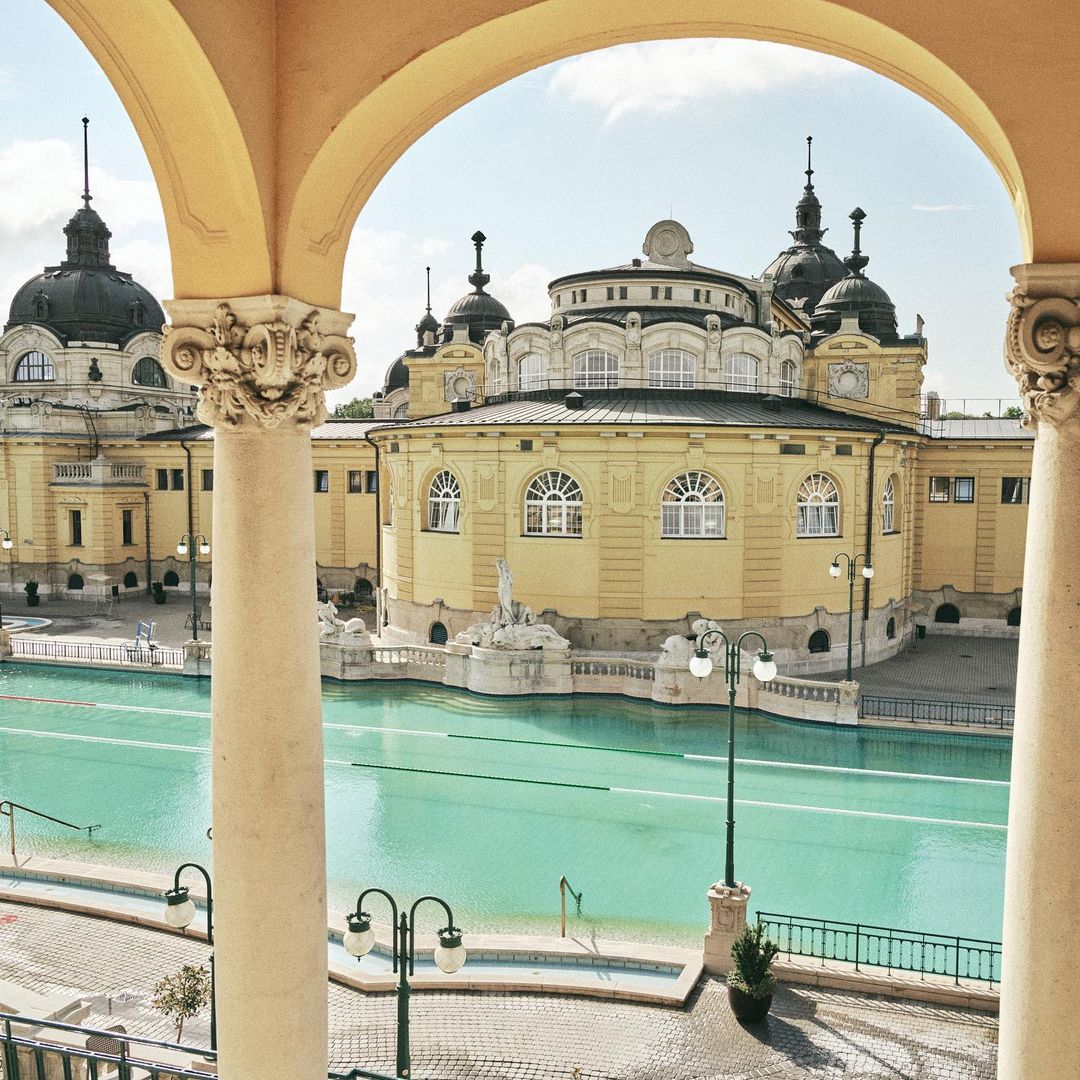 When these properties were discovered over two thousand years ago, the first Budapest thermal baths were built. Over one hundred have since been erected, earning Budapest the official title of the "International Spa City" in 1934. 
The Omorovicza
Family &
Budapest
's
Thermal Baths
In the 1800s, the Omorovicza family built a beautiful thermal bath, the Racz Furdo. It was erected on the site of an Ottoman bath built in the 1560s, on top of a medieval healing spring famous for its curative properties. 
At the turn of the millennium, Stephen de Heinrich de Omorovicza took his future wife Margaret to the baths his family built. The couple observed the healing powers of these waters on their skin and embarked on a quest to harness its curative power and create Omorovicza skincare. 
Omorovicza
 Skincare
: 
Inspired 
By
 Budapest's 
Healing Waters
Speaking with the head of a Hungarian Laboratory of dermatology (famed for having discovered vitamin C), Stephen and Margaret discovered that the skin can only benefit from the minerals of these thermal waters as long as it is submerged. When not submerged in thermal water, the minerals cannot be absorbed by skin, as they are not 'bio-available'.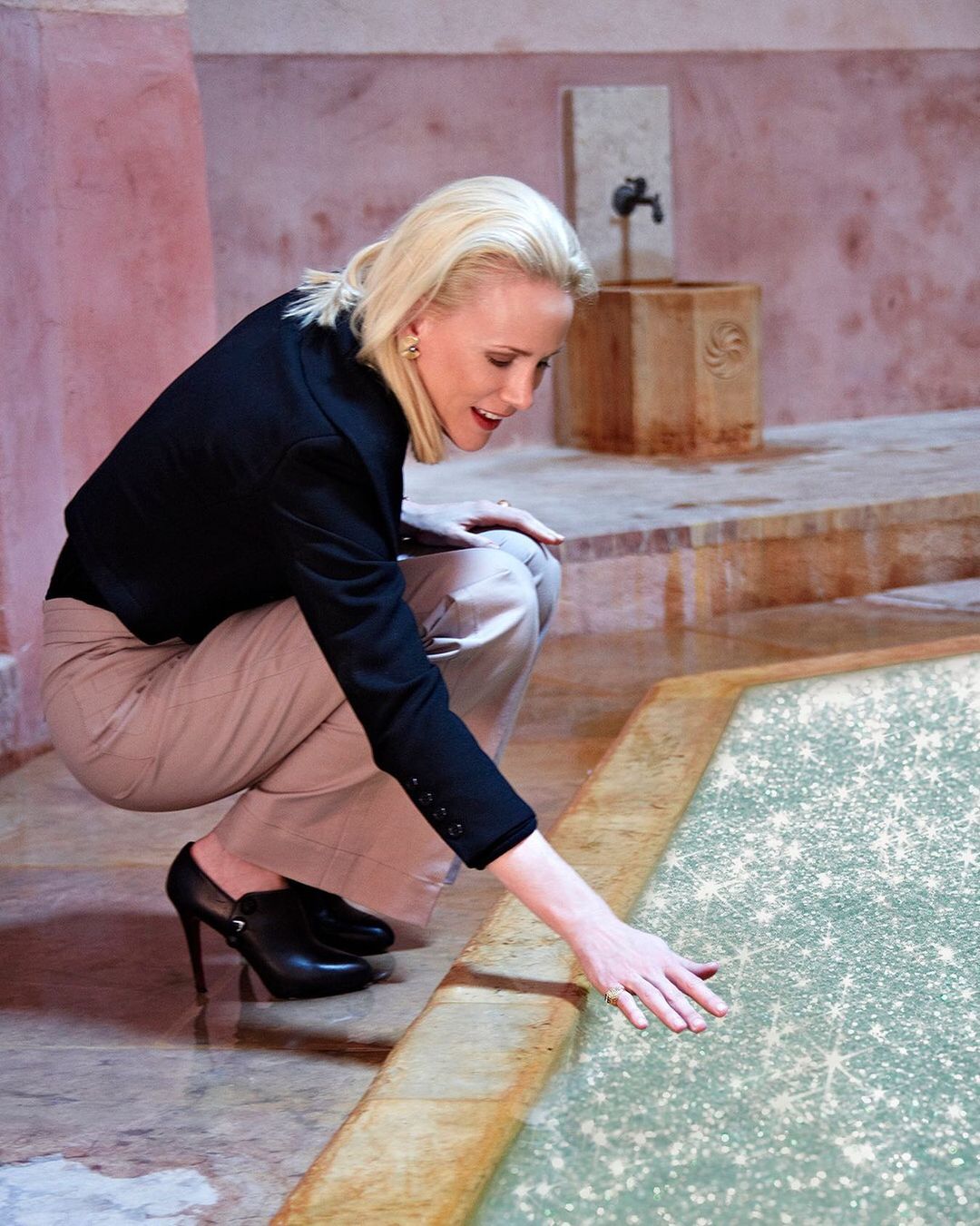 To create Omorovicza skincare, they needed to find a way to deliver these minerals into the deep layers of the skin. 
Stephen and Margaret worked with the Nobel prize-winning laboratory of dermatology to develop and patent a Healing Concentrate™. At the heart of Omorovicza skincare, it delivers minerals deep into the epidermis by transforming the thermal waters' beneficial minerals into bio-available compounds that can be absorbed by the skin. 
The results are nothing short of extraordinary: firmer, suppler and younger–looking skin.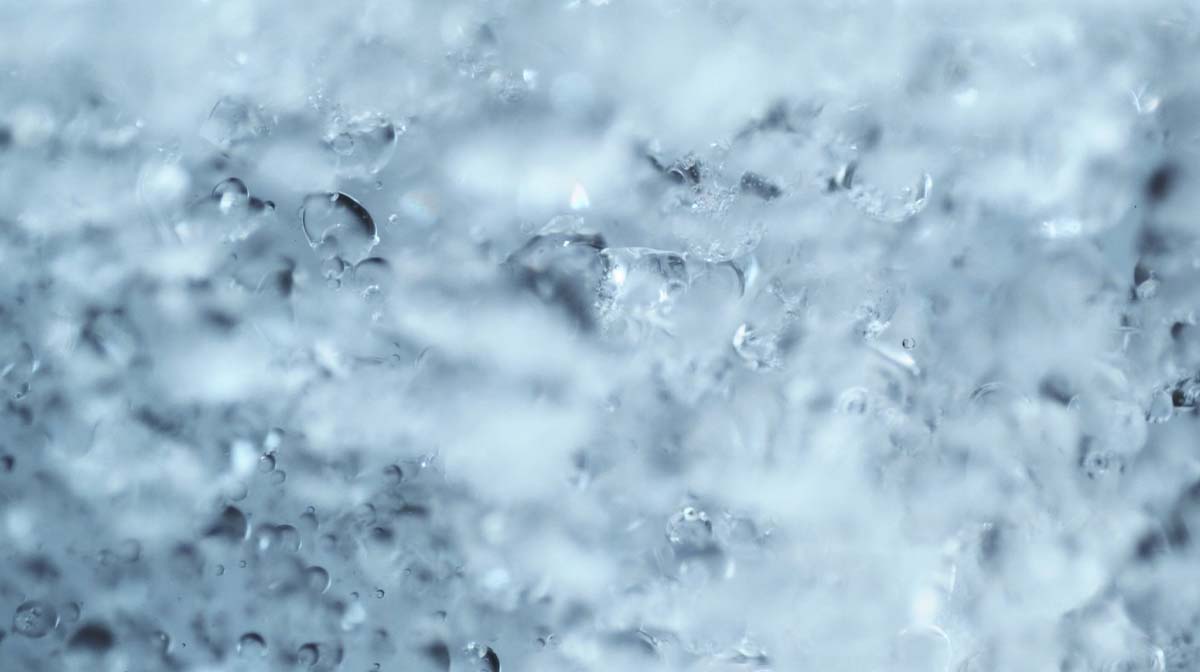 Discover why the Healing Concentrate ™ lends skin a firm, supple and youthful appearance.
Is
Omorovicza
Clean
?
All products are free from parabens, PEGs, mineral oils, silicone, phthalates, sodium lauryl sulphate, synthetic colours, synthetic fragrances and chemical sunscreen.  
Is
Omorovicza
Vegan
?
Omorovicza skincare products are made with natural ingredients* and almost all are vegan, except the below products which include natural ingredients like carmin, beeswax and/or lanolin. 
Dyed with carmin (a bright red dye made from beetles): Gold Hydralifting Mask and Perfecting Lip Balm
Made with beeswax: Intensive Hydralifting Cream, Gold Eye Lift, Firming Neck Cream, Nourishing Hand Treatment, Copper Peel, Rejuvenating Night Cream, Blue Diamond Super Cream, Thermal Cleansing Balm, Body Cream, Gold Rescue Cream, Perfecting Lip Balm, Scalp Mud Mask and Hydra Melting Cleanser
Made with lanolin: Gold Rescue Cream and Perfecting Lip Balm
Made with egg protein: Hydra Melting Cleanser.
*where possible