At the heart of Omorovicza skincare is the Healing Concentrate™. A result of the induced transformation of minerals into bio-available compounds, Healing Concentrate™ delivers the healing minerals of Budapest's thermal waters deep into the epidermis. But how does it work and how does it benefit the skin? Read on to discover why the Omorovicza Healing Concentrate™ helps to achieve firm, supple and younger-looking skin. 
What
 I
s The
Omorovicza
 Healing Concentrate™?
The Healing Concentrate™ is a complex that captures the healing powers of the potent minerals found in Budapest's thermal baths and delivers them deep into the epidermis. 
How Does It Work?
Budapest's thermal waters are rich in a unique mix of minerals and trace elements that have skin-healing properties. However, because these minerals aren't bio-available, they cannot be absorbed into the skin.  This is where the Healing Concentrate™ comes in.  
The Healing Concentrate™ is a patented technology. A result of the transformation which occurs during a lengthy bio-fermentation, this transformation changes the molecular structure of these minerals to transform them into bio-available compounds that can be absorbed by the skin.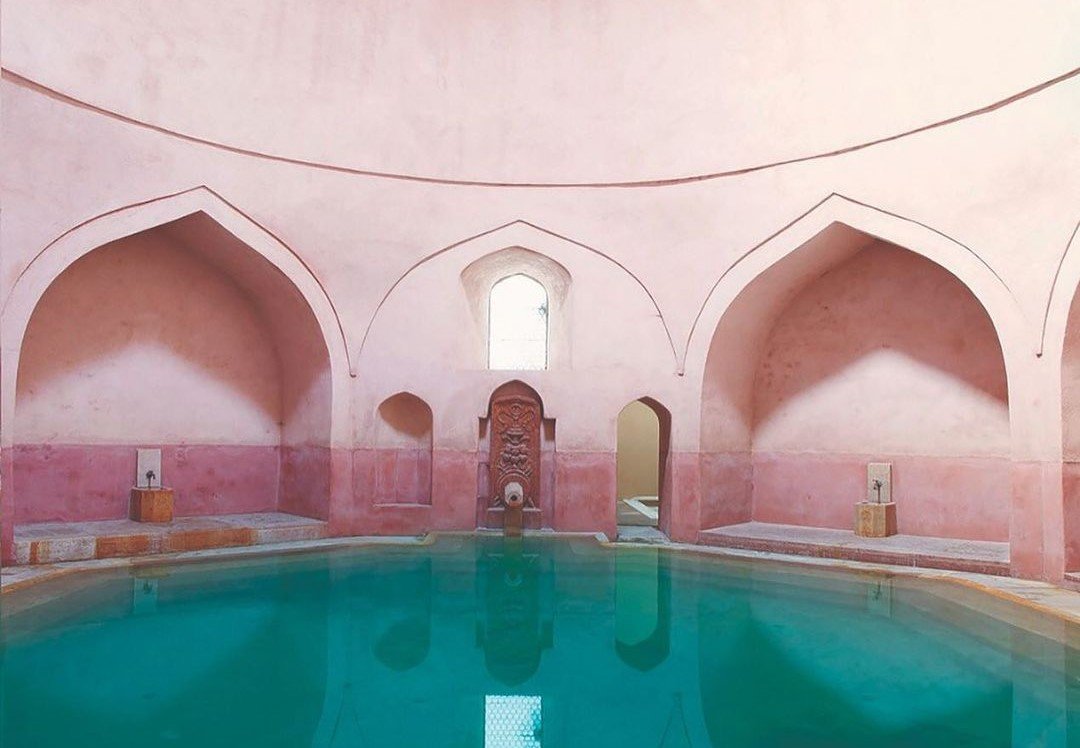 Enjoy
The
 Benefits 
Of
The
Healing Concentrate™
While the Healing Concentrate™ is a key ingredient in all Omorovicza products, it's the driving force behind the Hydro-Mineral collection and the results are nothing short of extraordinary: firmer, suppler and younger–looking skin. 
The Cleanser:
Omorovicza
 Cleansing Foam
Our first face wash and now our most iconic, the Omorovicza Cleansing Foam is infused with our patented Healing Concentrate™ to remove all makeup and impurities without stripping away moisture, leaving skin feeling purified and refreshed.  
Morning and night, massage a pearl-sized amount onto a damp face, then rinse thoroughly.