A hard-working moisturiser is essential to shield skin from unpleasant weather and dehydrating indoor heating or cooling systems. We reveal the best moisturisers for dry skin to ensure you're always feeling healthy, hydrated and smooth. 
What Causes Dry Skin
?
A change in temperature, chilled air and low humidity are all culprits of causing dry skin. When the temperature decreases, blood vessels narrow to protect the body and lock in warmth. This natural process reduces sebaceous gland secretion and causes skin to dry out. Fortunately, there are an array of moisturisers for dry skin that restore and hydrate, creating a dewy, radiant complexion.  
Expert Tip: To fight dry skin, use a serum, eye cream and moisturiser in the morning, then a facial oil, eye cream and night cream in the evening.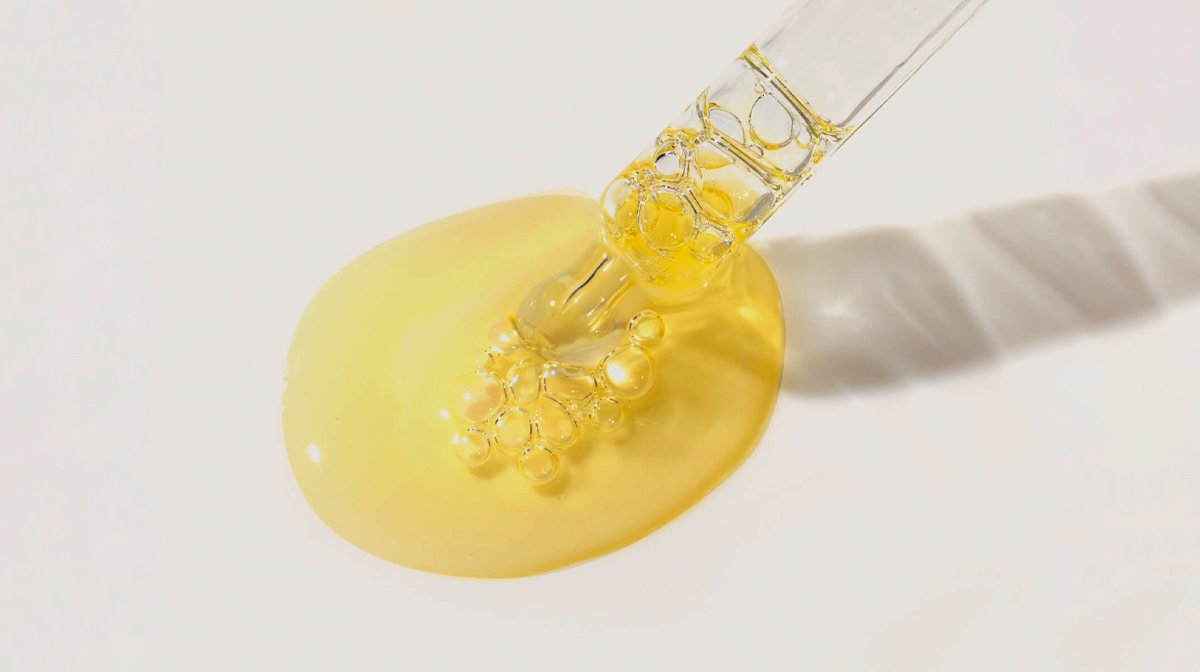 Restore your skin back to full hydration for a dewy, radiant complexion.
The
Best Moisturiser
s
F
or
D
ry 
S
kin
£90.00 Buy now

with Omorovicza UK

To get rid of dry skin this Winter, apply a hydrating serum every morning after cleansing and toning but before moisturising to maintain a healthy and hydrated complexion.

The Omorovicza Elemental Emulsion is formulated with nourishing marine extracts and hyaluronic acid to deliver long-lasting hydration.

Buy now with free delivery