Revered for its antibacterial and brightening properties, niacinamide is a potent skincare ingredient that benefits all skin types by helping to strengthen the skin barrier, control sebum production, and even and refine tone. Read on to discover the skin benefits of niacinamide, how to use niacinamide, and meet the best skincare to use. 
Skip To:
What Is Niacinamide?
Niacinamide is a form of vitamin B3, a group of vitamins that are renowned for their soothing and healing properties. It's a water-soluble vitamin that works with the natural substances in skin to help minimize enlarged pores, even skin tone, soften fine lines and wrinkles, diminish dullness, and strengthen the skin barrier.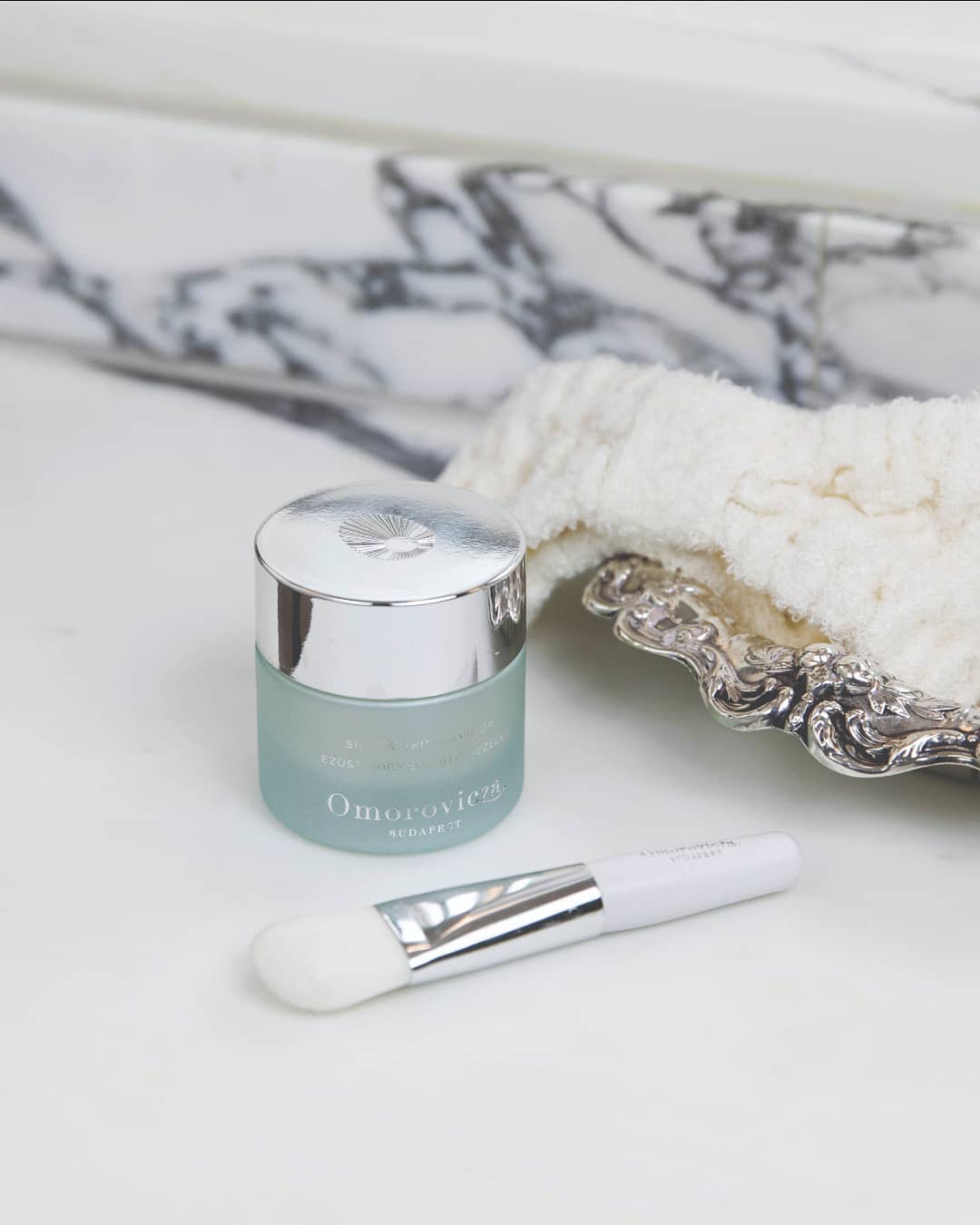 What Does Niacinamide Do For Skin?
Suitable for all skin types, niacinamide is a 'cell-communicating' ingredient that encourages skin cells to make newer, fresher, and healthier cells that support more youthful looking skin.
It offers a true multitude of benefits, from helping to reduce the signs of ageing to maintaining hydration.
Regulating Sebum Production
Niacinamide is rich in antibacterial properties, helping to regulate oil secretion, improve congestion, lessen blackheads and soothe blemishes, making it beneficial for oily and combination skin. 
Strengthen Skin Barrier
Niacinamide helps to strengthen the skin barrier, offering protection from sun damage and other environmental aggressors we are exposed to on a daily basis and can reduce epidermal loss due to its antioxidant properties.
The more strong and robust the skin's barrier is, the better and healthier skin will look and feel.
Keeping Skin Moisturi
z
ed
If the skin's barrier is damaged, it can cause collagen and elastin to break down, meaning the skin will struggle to stay hydrated.
By strengthening the skin barrier, niacinamide prevents trans-epidermal water loss, helping to keep skin
Is Niacinamide In Skincare For Everyone?
As it is suitable for all skin types, niacinamide can be beneficial to all who include it in their skincare routine. The trick is to find the best formula for your skin type.
For oily skin, we recommend looking for a water-based product to help rebalance and control pore clogging. For more dry skin, look out for a moisturizer or hydrating toner that contains a smaller amount of niacinamide.
Can Niacinamide Cause Spots?
Niacinamide is anti-inflammatory and soothing, so shouldn't contribute to spots or pimples. However, with acne, skin is much more sensitive, so it is best to stop using the niacinamide product you have which might cause a reaction.
How To Use Niacinamide
Niacinamide isn't synthesized in the body, meaning it needs to be applied topically for skin to enjoy its benefits.  For best results, opt for formulas that are left on the skin, like toners, serums, and moisturizers.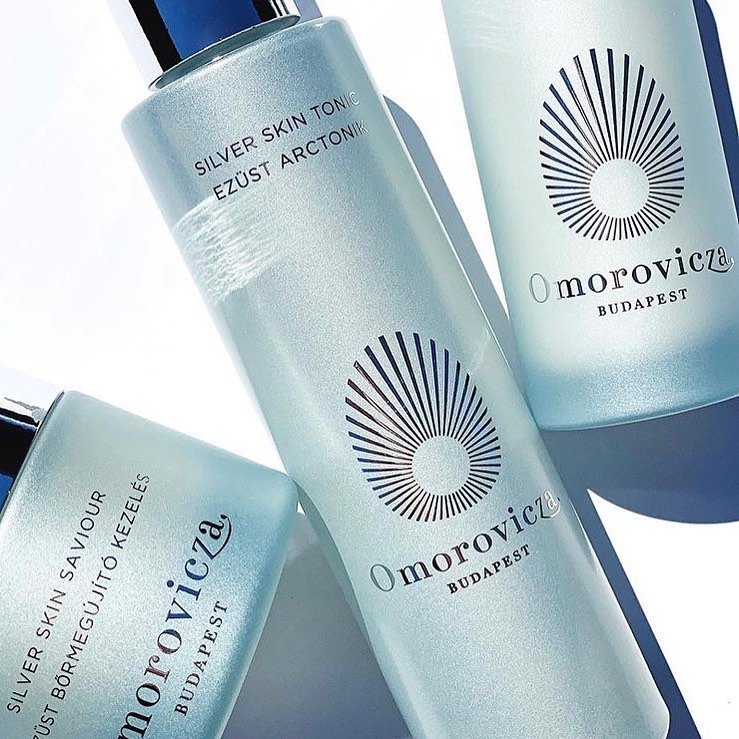 The Best Niacinamide Skincare
Omorovicza
 Silver Skin Tonic
A daily solution to tackle blemishes and breakouts while soothing and healing the skin, the Omorovicza Silver Skin Tonic blends niacinamide with colloidal silver and salicylic acid to brighten, even and refine skin tone, and help control sebum production. It's particularly beneficial for oily and combination skin. 
After cleansing, apply directly onto a cotton pad and sweep over the face and neck. Allow a few minutes to absorb, then follow with a serum and moisturizer.