Designed to reduce the appearance of fine lines and wrinkles, facials help to plump, firm and energise tired-looking skin. Hungarian facial massage technique's are unique in their ability to lift all facial muscles. This combined with the heritage and healing rituals of the thermal waters make a Hungarian facial massage a must in your skincare routine. Explore our range of treatments for mature skin to find the best wrinkle-reducing facial for you.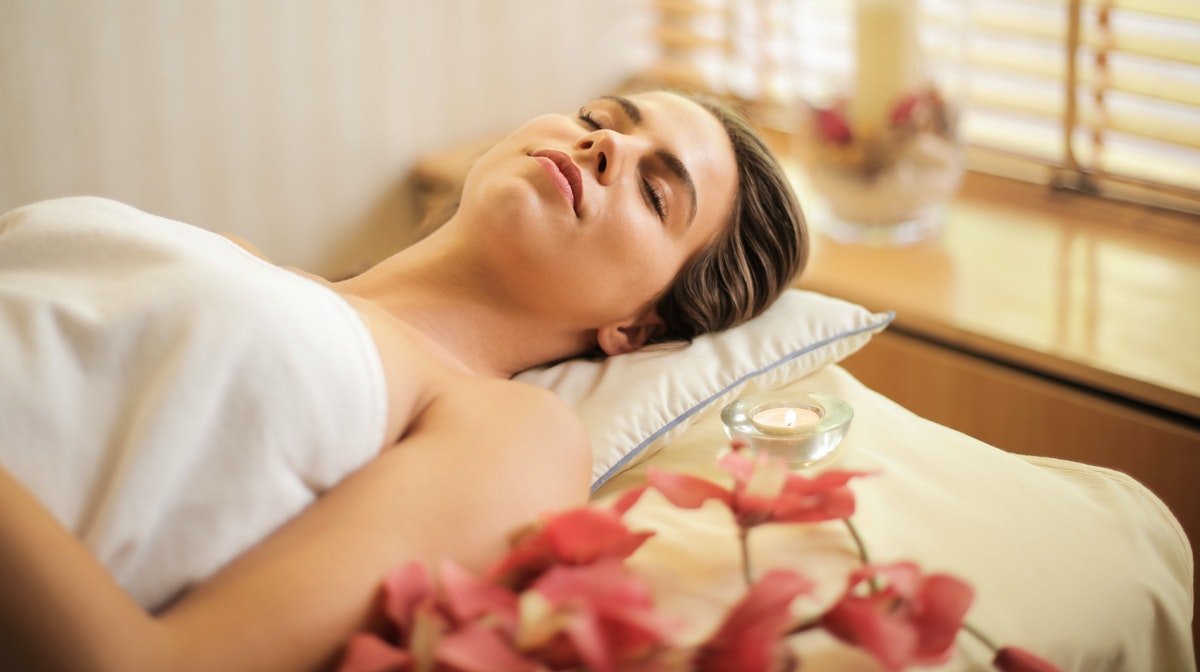 What Is An Anti-Ageing Facial?
An anti-ageing facial will utilise products and techniques to help slow down skin's ageing process and lessen the appearance of aged skin, for example, wrinkles, fine lines and uneven skin tone.
Why Get an Anti-Ageing Facial?
If you're conscious of your fine lines or want to slow down the development of wrinkles, an anti-ageing facial will not only support the process, but is a great way to take some time to relax.
Read more to find out which anti-aging facial treatment is best suited to your skin type.
1. Best Facial
For
Mature Skin
The Blue Diamond Anti-Aging Facial is a firming and brightening treatment that helps to revitalize dull, lackluster skin. Using the innovative and transformative Blue Diamond range, this facial for wrinkles helps to restore skin fitness by encouraging cells to behave as they did in their youth.  
This 60-minute treatment includes a traditional Hungarian facial massage that energizes and lifts, and ends with a chilled Derm-A-Globes to help reduce pore size and redness, transform, tone and tighten skin.  
2. What Is The Best Facial For Anti Ageing?
One of our most indulgent lifting facials, the Gold Hydralifting Treatment helps to reduce the appearance of fine lines and wrinkles, leaving skin looking plump and hydrated.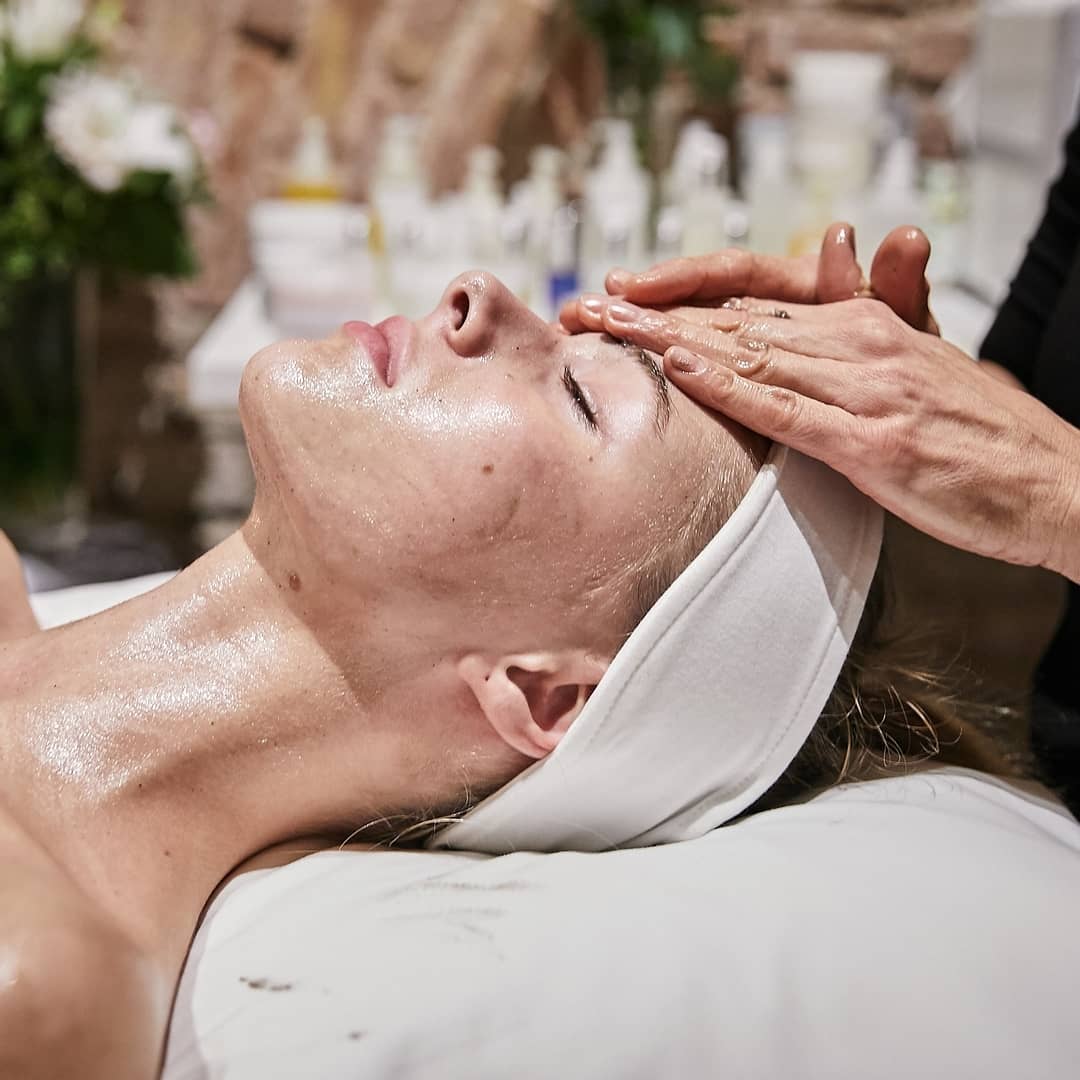 What's Included In An Anti Ageing Facial?
To begin, a copper-enriched lactic acid peel is applied to boost collagen production, even skin tone and lighten pigmentation. Then, an anti-inflammatory gold serum helps to heal micro-damage, while a unique plumping massage works to reduce fine lines and wrinkles. Next, a gentle eye contour massage and a nourishing poultice hydrate, brighten and refresh.   
3. Best
Fa
cia
l
For
 Men
Designed to address the specific needs of men, this facial treatment cleanses and nourishes skin.  
A mineral-rich Hungarian thermal mud mask is applied to draw out impurities, cleanse deeply and nourish the skin, while a luxurious Hungarian facial massage technique is performed to soothe and stimulate micro-circulation. The treatment ends with a scalp and shoulder massage to relieve muscle tension. 
4. The Short
And
 Sweet 
Facial
 For Wrinkles
The Express Glow Facial is a 30-minute treatment designed to introduce you to some of Omorovicza's most iconic products. Skin will be left feeling plump and firm thanks to our collection of healing mineral skincare.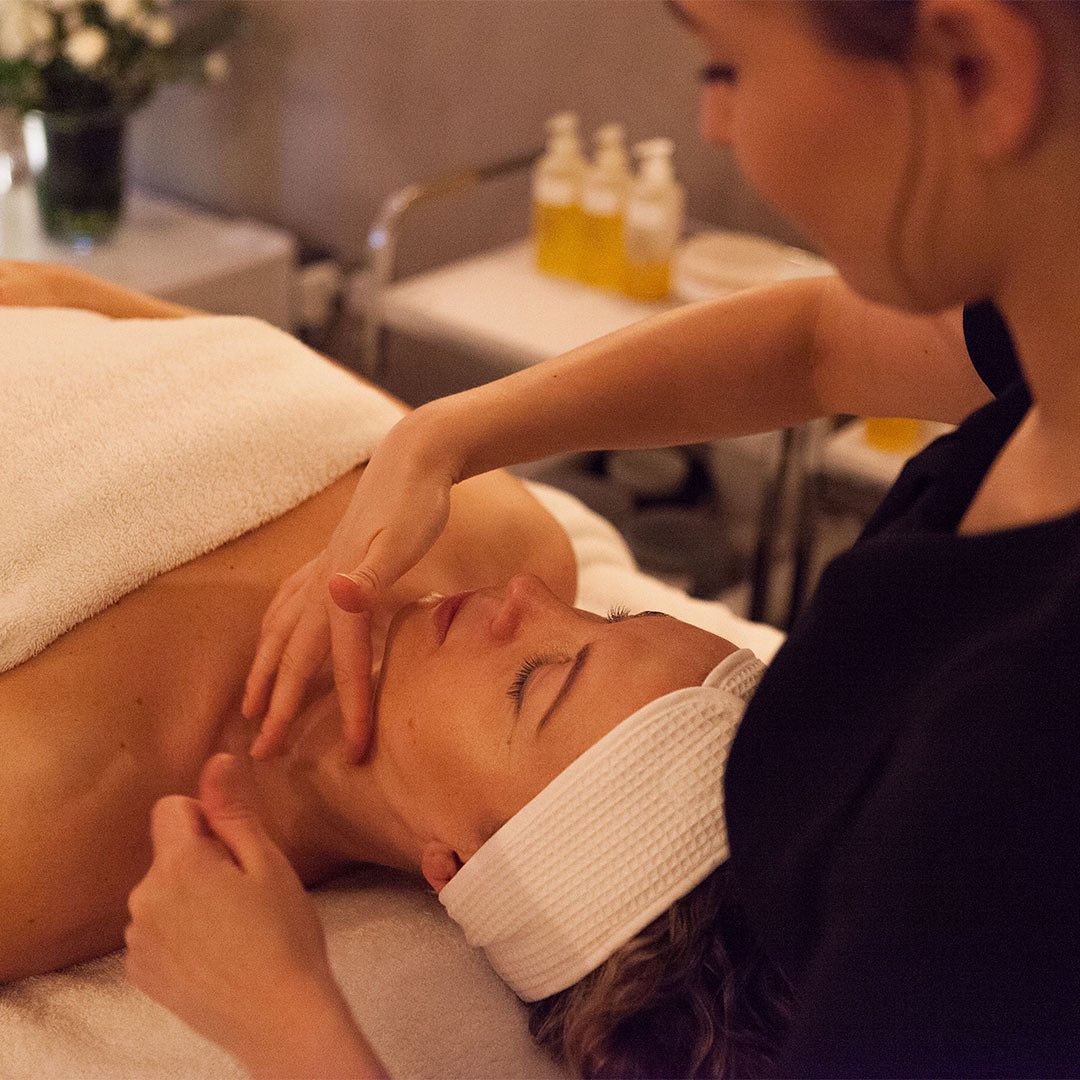 How Often Should I Have a
Facial
?
While a consistent skincare routine is key to maintaining healthy, youthful-looking skin, a facial for wrinkles works alongside this daily ritual to remedy fine lines.   
Think of your trip to the facialist like a visit to the dentist. Half of the results are based on professional care, while the other half is about maintaining the results of the treatment at home. To reduce the appearance of wrinkles, book a facial treatment for aging skin every 4 to 6 weeks.