There are many benefits to having a facial and while we might not have the time in our busy schedules to visit a facialist regularly, and while it is often instead considered an occasional luxury, our skin can really reap the rewards when it's had a professional treatment.  
What Are 
The
 Benefits Of Having A Facial?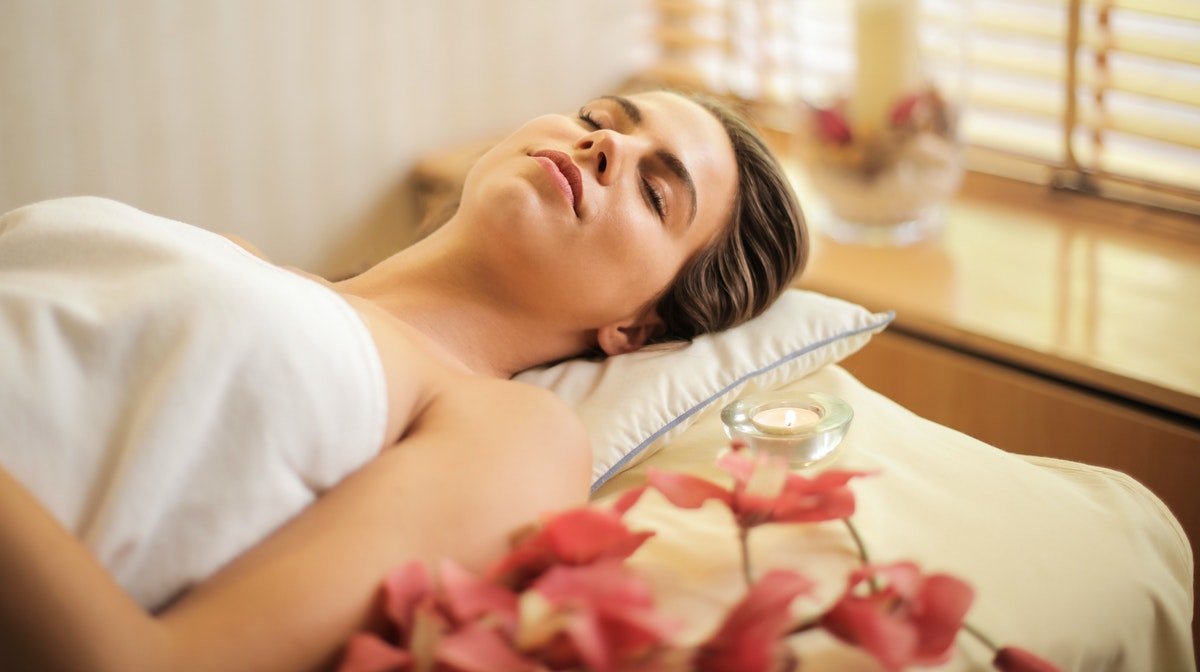 Rejuvenated Skin
While an at-home skincare routine is crucial to maintaining healthy skin (regular cleansing, toning, and moisturising helps to keep your complexion balanced and hydrated), having a regular facial is key to properly caring for and treating your skin.  
Think of your trip to the facialist like a visit to the dentist; it's a 50-50 balance. Half of the results are based on professional care, while the other half is about maintaining the results of the treatment at home. The two go hand in hand, and being consistent with your facials is essential. 
Treat
ing
 Specific Skin Concerns
One of the key benefits of having a facial is that a trained professional will perform a skin analysis. When specific skin concerns (dehydration, wrinkles, loss of firmness and elasticity, sun damage, acne, inflammation or redness) have been identified, your therapist can minimise and treat those concerns with a facial treatment that is tailored to you. 
Improv
ing
 Your Skincare Routine
A facialist will also advise on how to effectively treat your specific skin conditions and correct any concerns. They will ask questions about your daily skincare routine and make recommendations about which products will work best for your complexion, so that you can adapt your at-home skincare routine accordingly.  
Offer
ing
 A Deep Cleans
e
Getting a professional deep cleanse can clear your pores much more efficiently than an at-home treatment would. A facialist will use a safe and gentle steam to open your pores and allow them to breathe, as well as spa-specific techniques to extract any impurities.  
Expert Tip: By getting a facial and professionally cleansing your skin, you increase the efficiency of your at-home products, as they will be able to better penetrate the skin. 
Treat
ing
Yourself 
Taking the time to pamper yourself in a relaxing environment will allow you to reset and recharge. So, once a month, enjoy an indulgent treatment. 
How Often Should I Get A Facial?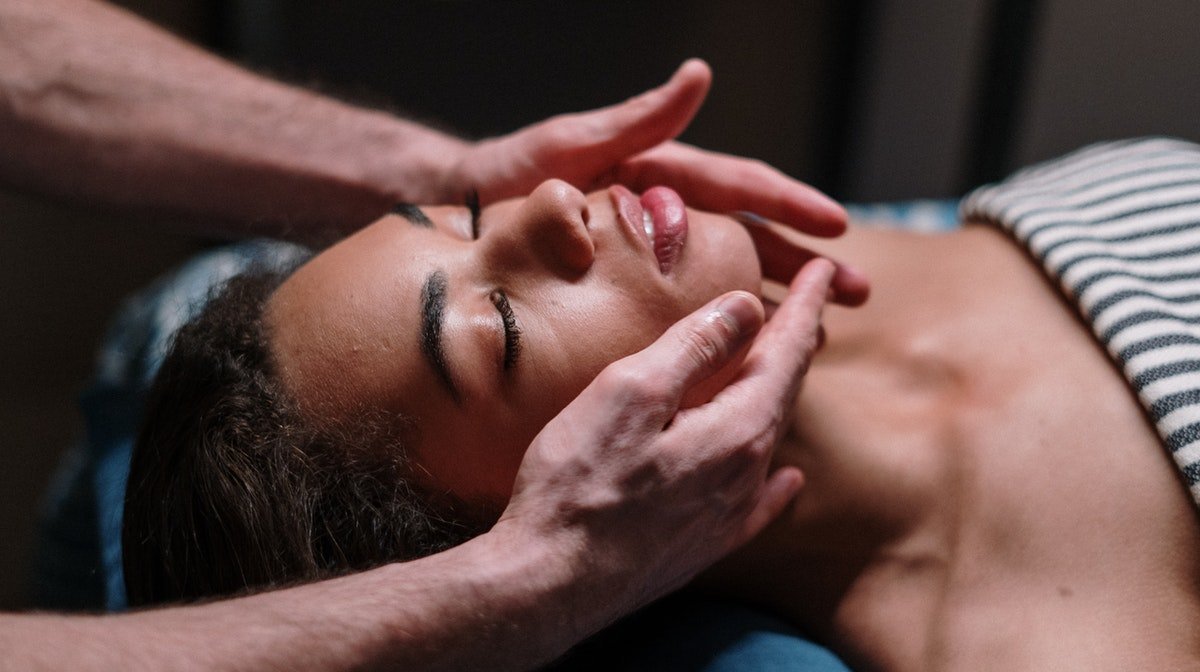 As skin cell turnover happens every 28 to 40 days, a facial should be a monthly or bi-monthly routine to ensure you maintain your complexion's healthy glow. 
How To Maintain Your Glow After A Facial
Cleanse Morning And Night
Failing to remove makeup and debris can cause your complexion to look dull and lacklustre. Maintain your post-facial glow by using the iconic Cleansing Foam morning and night. Its sulfate-free formula purifies and refreshes skin, without stripping away moisture.