From milks and creams to foams, balms and gels, there are many different types of face washes, each with their own key characteristics. Keep reading to discover their benefits and find the best facial cleanser for your skin type. 
The Different Types Of Cleanser
Cleansing Balm
With an oil-based formula, cleansing balms help to remove make-up, impurities, SPF, and excess oils – making them the perfect first step of an evening double cleansing routine.  
Cleansing balms have a butter-like texture that melts into the skin like an oil. 
Milk Or Cream Cleanser
Infused with hydrating ingredients (such as nourishing oils and butters), milk and cream cleansers have lightweight, gentle and silky smooth that help to purify, soften and increase skin's suppleness without stripping away moisture.
They're suitable for all skin types, but are some of the best cleansers for dry skin. 
Foaming Facial Cleanser
Deeply cleansing and purifying, a foaming facial cleanser creates a foamy lather to help remove excess sebum, make-up and impurities without stripping the skin of its essential, healthy oils. Always look out for sulphate-free foaming cleansers. 
Foaming facial cleansers are particularly beneficial for oily and combination skin.  
Clay
 Cleanser 
Blending detoxifying and purifying ingredients, a clay cleanser has a thick, rich and pore unclogging formula that removes pollutants to gently cleanse and purify the skin. 
It can work wonders on blemish-prone skin.  
Exfoliating Face Wash
Offering a deeper cleanse than a traditional face wash (yet still suitable for daily use), an exfoliating face wash blends exfoliating particles with purifying and non-stripping ingredients to cleanse the skin, while stimulating cell renewal.
It's ideal for dull, lacklustre skin.  
Micellar Water
Micellar water is made of groups of "micelles", microscopical molecules made from oil and water. They act like magnets, gently lifting away make-up, impurities and pollutants to leave skin feeling clean and refreshed.  
Like a cleansing balm, micellar water is suitable for all skin types and can be used as the first step of a double cleansing routine. Apply onto a cotton pad, then sweep over the skin. There's no need to rinse. 
How To Cleanse Skin
In The Morning
The morning cleanse removes the impurities that have settled onto the skin overnight, as well as the product residue from your evening routine.  
Massage your chosen facial cleanser into the skin for roughly 30 seconds, rinse with warm water or a damp facial mitt, then dry. Follow with a toner of essence, serum, day cream, and SPF. 
In The Evening
In the evening, it's important to double cleanse. While the first wash removes make-up, SPF and impurities from the skin's surface, the second targets specific concerns. 
For best results, cleanse first with an oily balm or micellar water, then with the best facial cleanser for your skin type. Follow with a toner of essence, serum or treatment, and night cream.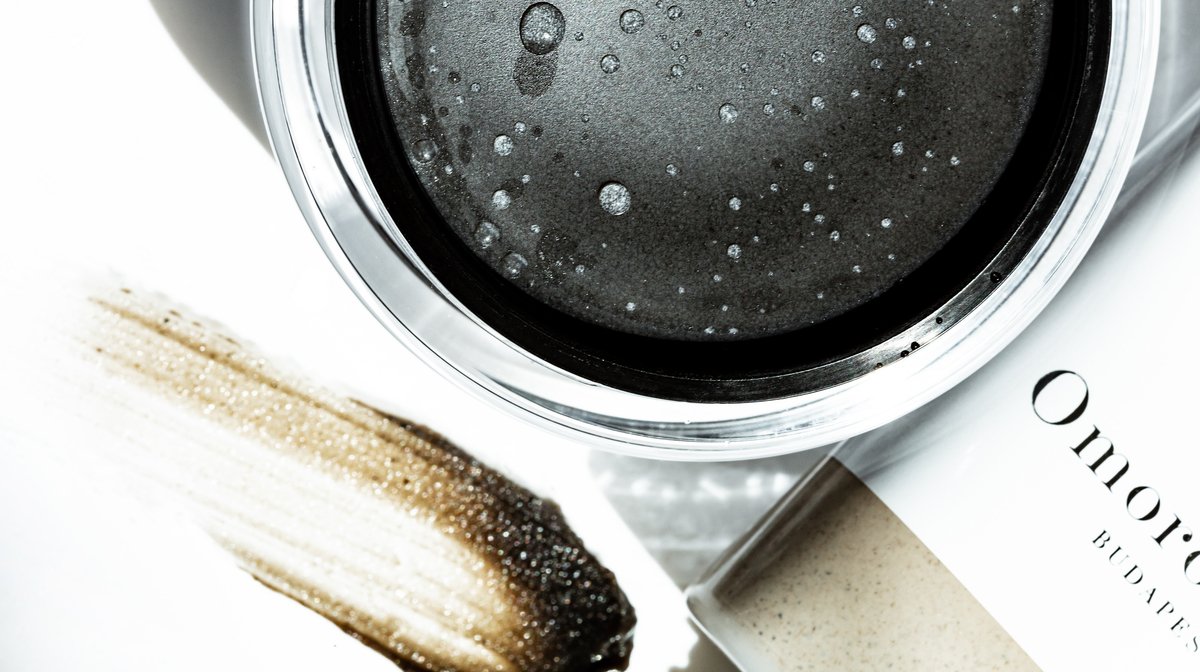 A two-step ritual, the double cleansing method leaves skin feeling purified, refreshed and revitalised, ready for the rest of your routine.
The
Best Facial Cleansers
Buy now

with Omorovicza UK

A cleansing balm suitable for all skin types. 

Harnessing the transformative powers of Hungarian Moor mud to gently cleanse the skin, draw out impurities and remove make-up (including waterproof mascara), this cleansing balm is the perfect first step of a double cleansing routine.  

Using circular motions, massage a small amount into dry skin. Then, remove using a warm, damp face cloth for skin that feels clean, hydrated and soft. 

Buy now with free delivery