Moisturiser is an essential step in every skincare routine, regardless of skin type. It hydrates the skin's surface and creates a protective barrier against environmental aggressors. Without moisturiser, skin quickly becomes dehydrated, causing premature ageing and a multitude of other skin concerns. Read on to discover how to apply moisturisers for best results, and where to find the best moisturisers for your skin type.
When And How To Apply Face Cream
Moisturisers should be applied as the final step of your skincare ritual. It not only hydrates the skin but locks in the beneficial ingredients provided by your other skincare products.
After cleansing, toning and applying a serum or concentrate, wait for all the products to absorb into the skin, then apply your moisturiser. Massage into the face and neck using upward, circular motions for optimal results.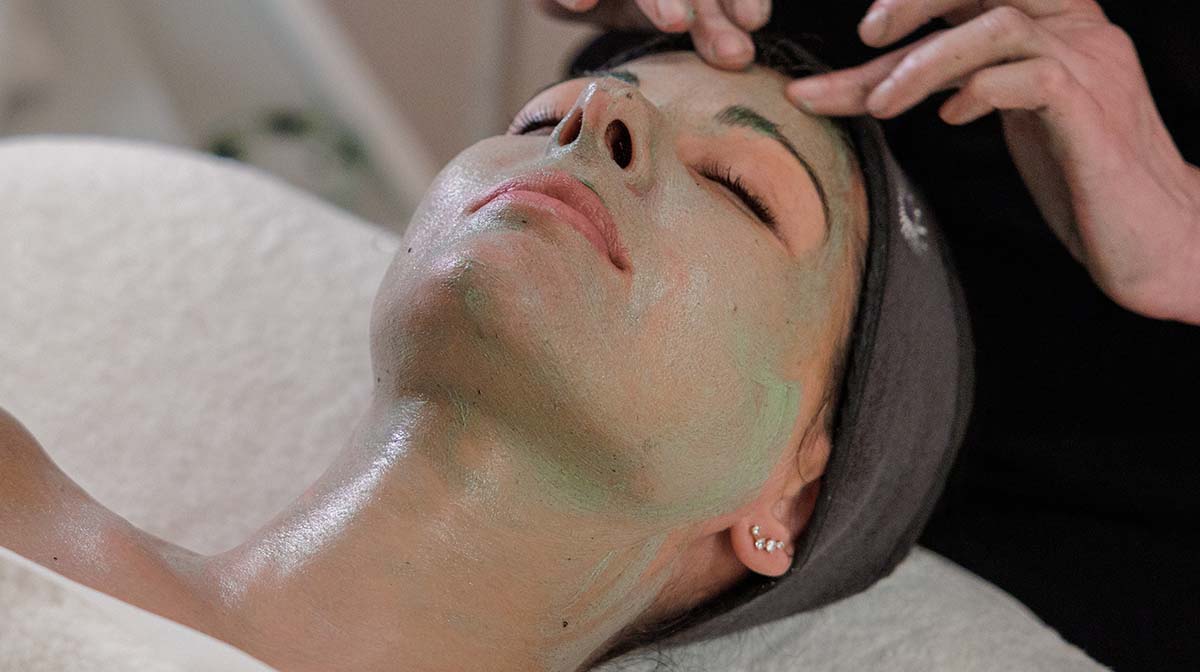 Find the best facial cleanser for oily, sensitive, dry, and combination skin with this guide.
The Different Types of Moisturiser
Lightweight Gel-Cream
The best moisturiser for oily, combination and blemish-prone skin is a lightweight, oil-free formula. It should nourish and hydrate the skin without clogging the pores or further exacerbating sebum production.
Rich Cream
Rich, creamy textures are the best moisturisers for dry and mature skin that requires deeper nourishment. Their thicker consistency helps to lock in long-lasting hydration, while improving skin's texture and tone.
Facial Oil
While facial oils may not be thought of as traditional moisturisers, they're incredibly effective at hydrating and repairing the skin. They can be used on their own or added to a serum or moisturiser for an extra boost of hydration.
Find The Best Face Cream For Your Skin Type
While every skincare routine requires a moisturiser, different formulas target different skin types, so it's important to choose the best moisturiser for you. Our skincare therapists recommend using a different moisturiser in the morning and at night to best support the skin's needs.
To emphasise skin's natural circadian rhythm, a day cream should moisturise and protect, while a night cream should repair and revitalise. Follow our simple guide below to explore Omorovicza's range of moisturisers and their various benefits.
The Best Moisturisers For Dry, Oily, Combination, Sensitive & Mature Skin
Buy now

with Omorovicza UK

Best day cream for all skin types

Harnessing the power of underwater actives, Omorovicza's Cushioning Day Cream is a concentrate of technology and expertise that visibly plumps and firms' skin, while reinforcing its natural barrier function to cushion against aggressors, both internal and external. A wonderful paradox, the fast-absorbing buttery cream instantly delivers deep nutrition with a featherlight feel. Omorovicza Cushioning Day Cream is our best daily moisturiser, perfect for all skin types. 

Apply as the last step of your morning skincare routine. Warm a small amount between the fingertips and apply evenly to the face and neck.

Buy now with free delivery