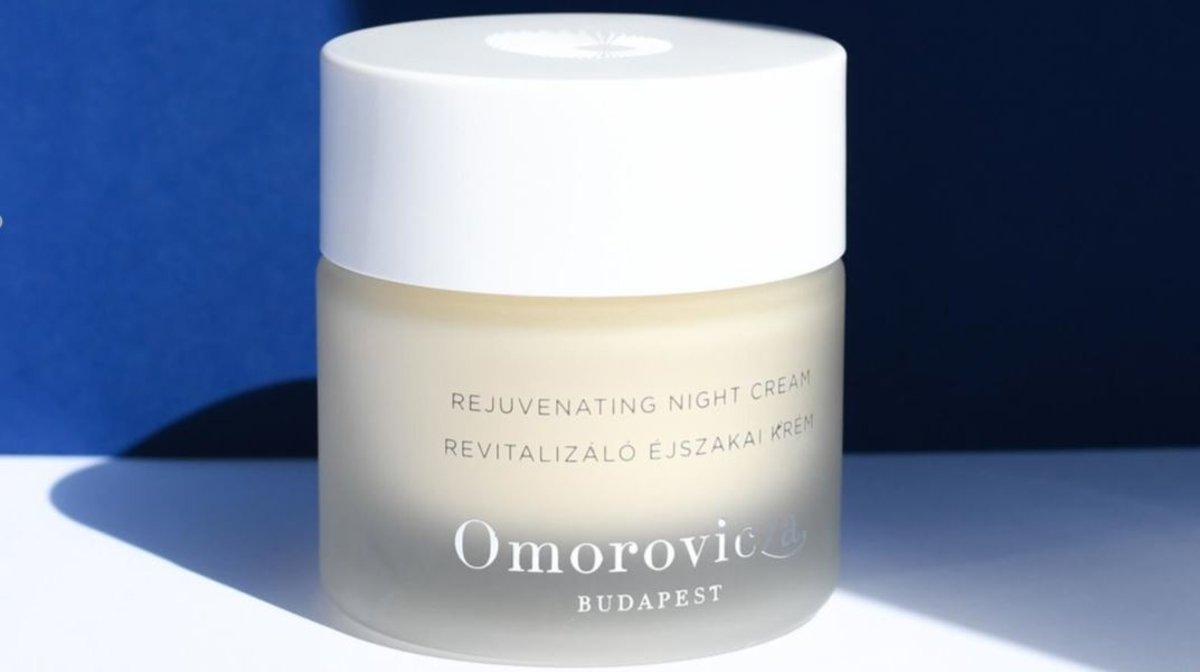 While we sleep, our bodies produce hormones and antioxidants that accelerate skin repair and cell regeneration. Here's your go-to nighttime skincare routine to help repair skin over night.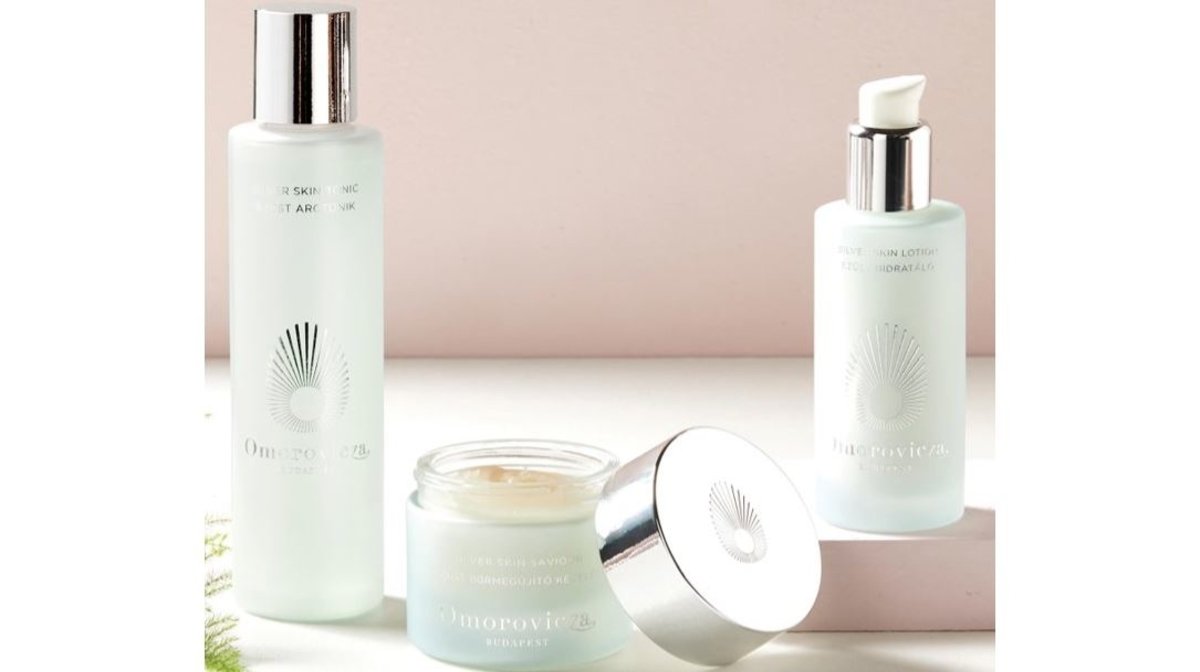 Colloidal silver has anti-fungal, antibacterial and anti-inflammatory properties, making it the perfect blemish and spot treatment.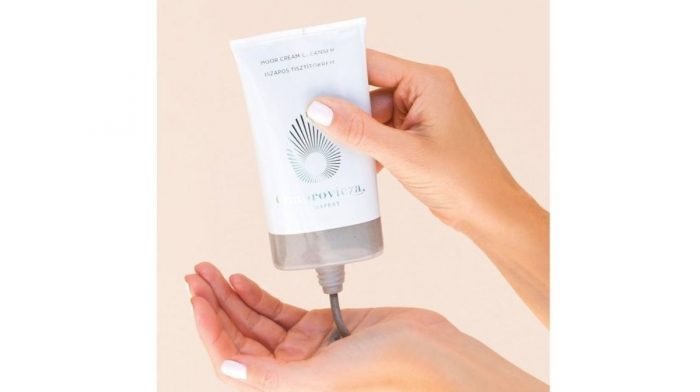 Our experts explain what causes oily skin and how to keep it at its healthiest.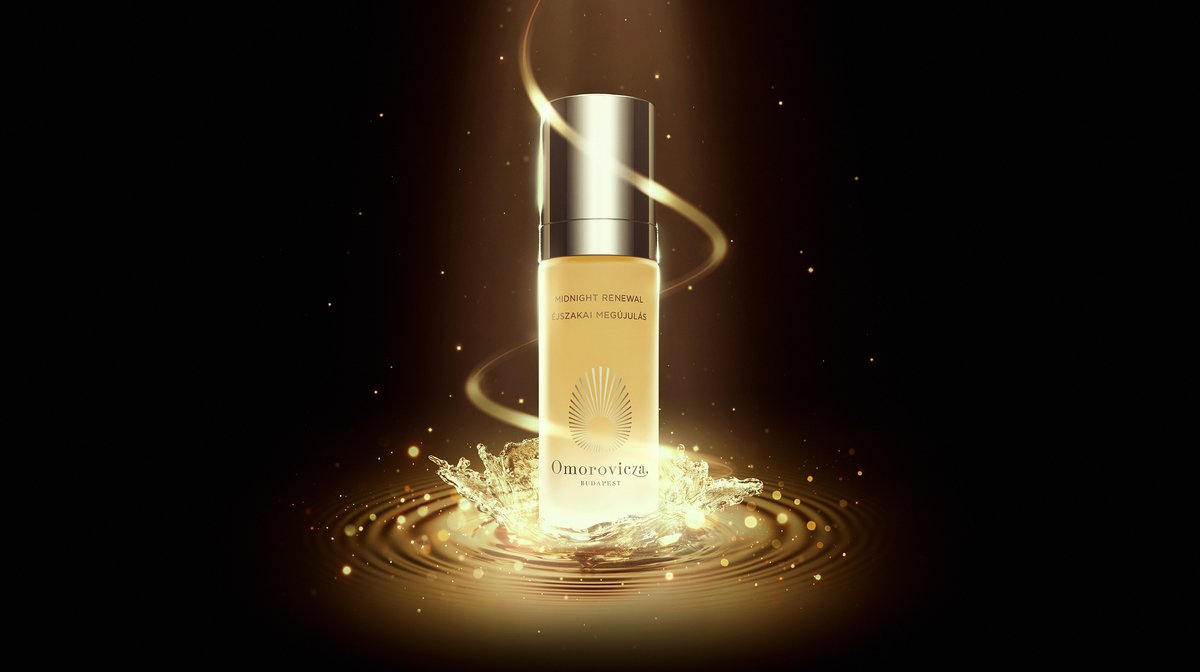 Meet the anti-ageing retinal serum designed to renew skin's youthful vitality.
---