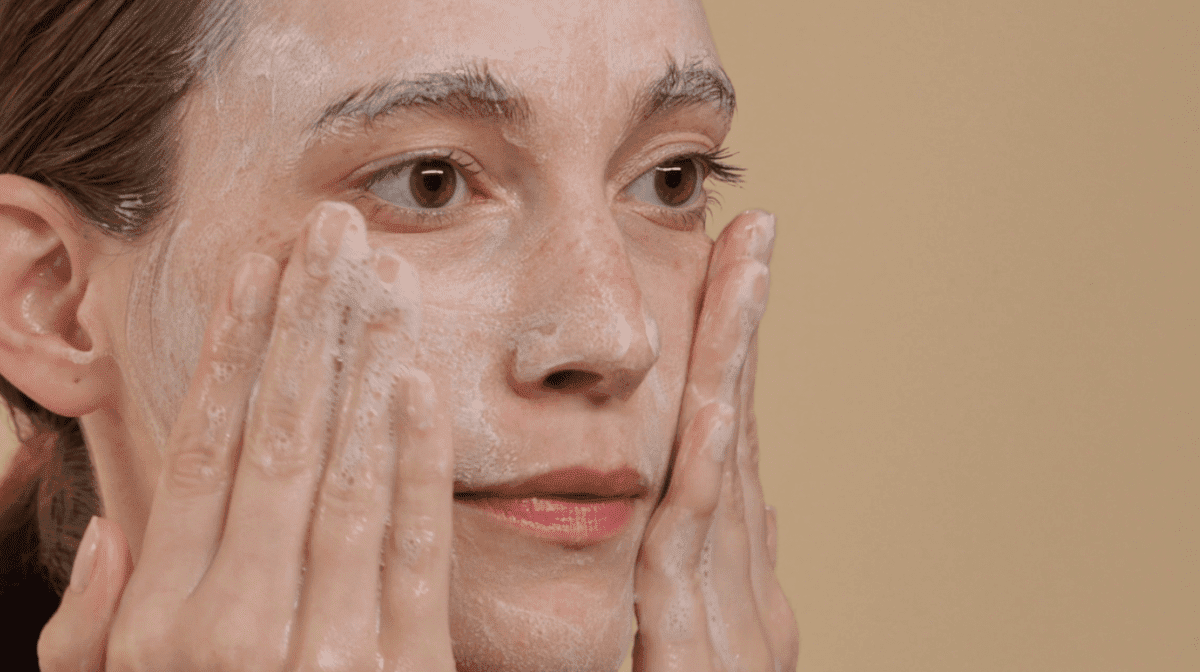 Discover how to use foaming cleanser to enjoy a clean a clear complexion.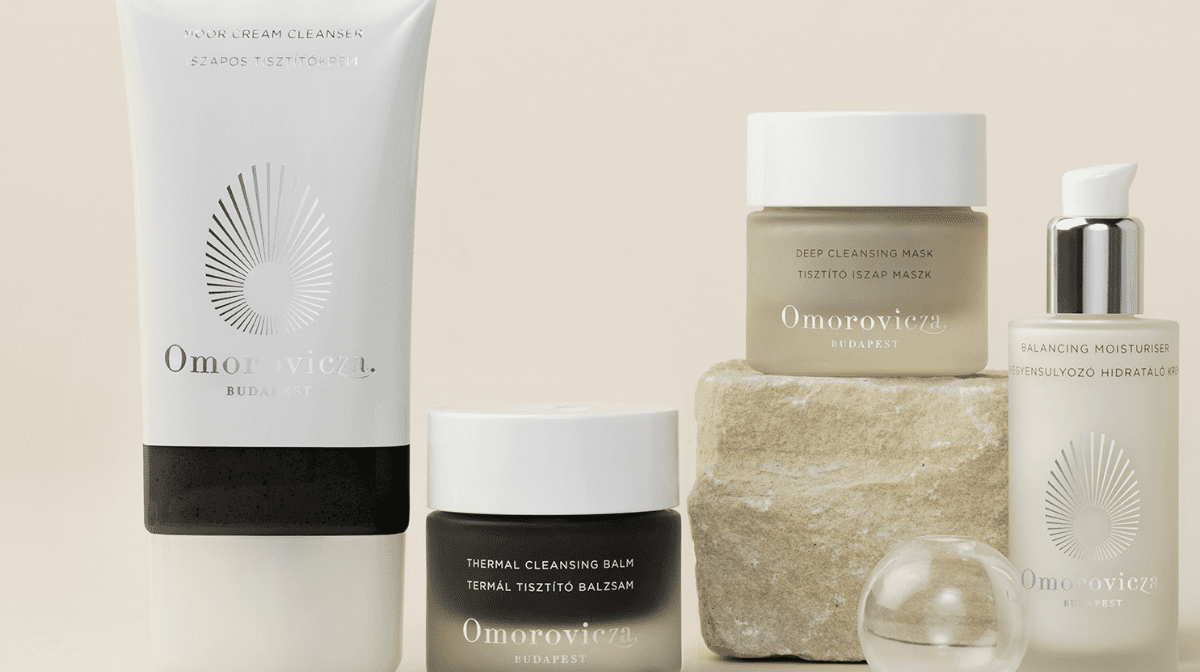 Discover how to treat your skin concerns with our best skincare routine for oily skin.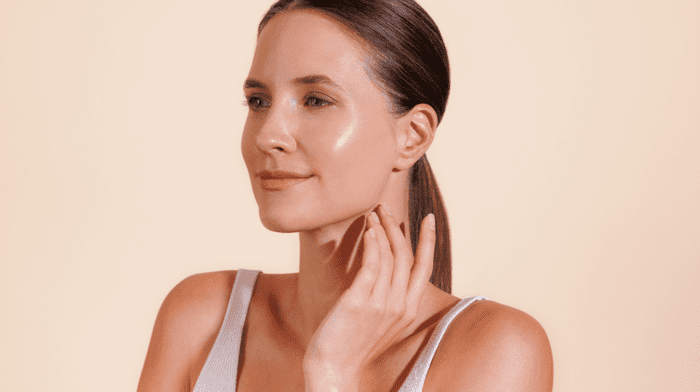 Whether you struggle with ageing skin or dullness, explore the best face serum duos for both morning and night.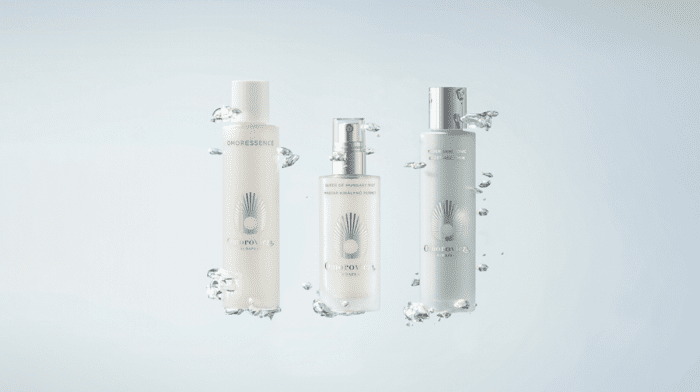 Enjoy brighter and clearer skin with our best facial mists and toner for oily and combination skin.
---