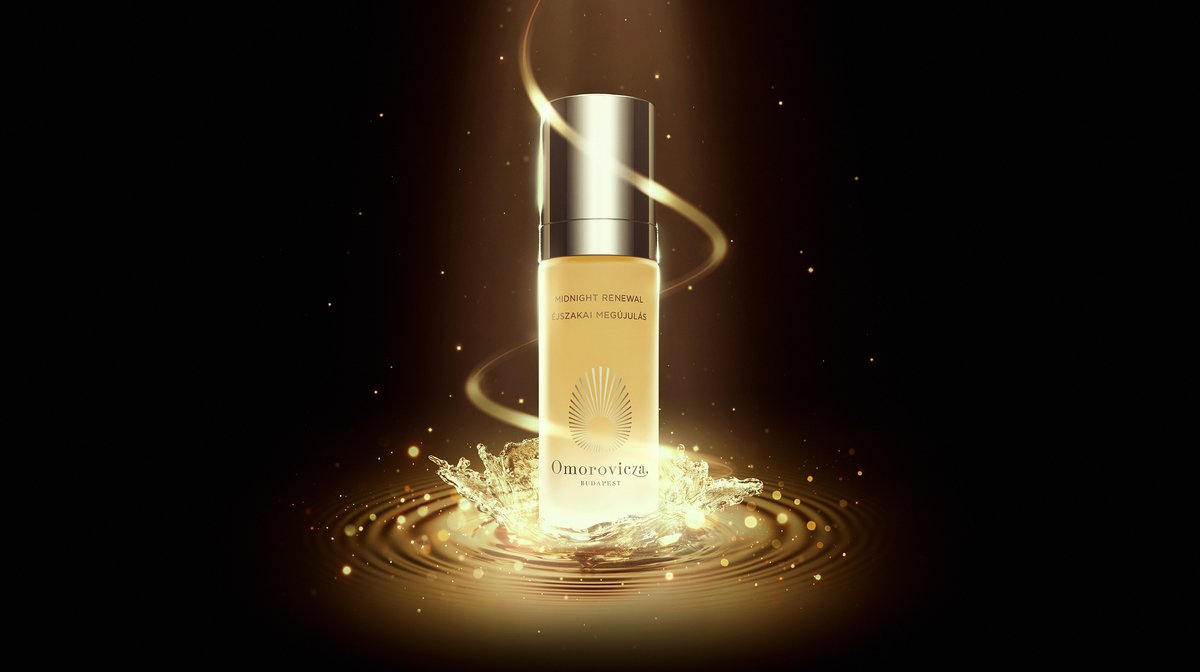 Meet the anti-ageing retinal serum designed to renew skin's youthful vitality.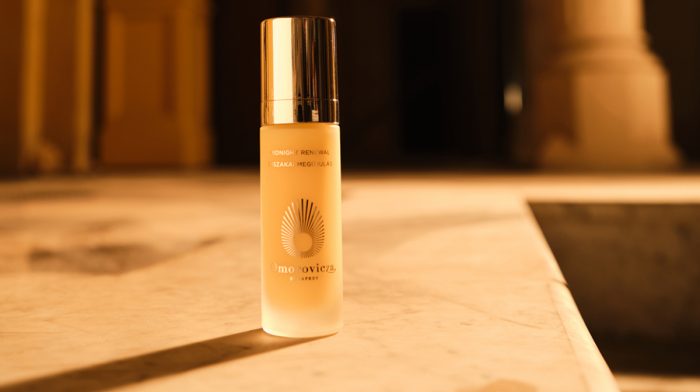 Discover the anti-ageing benefits of retinol, retinal and bakuchiol, and how to choose the right ingredient for your skin type.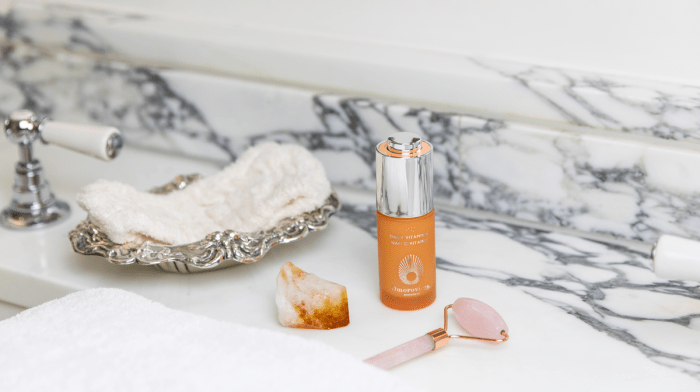 Reverse the damage caused by the festive season and create a healthy skincare routine for 2021.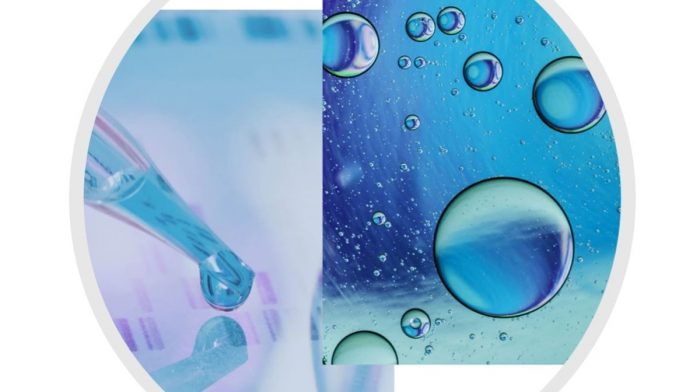 Because the future of beauty shouldn't include harmful synthetic ingredients.
---