Busy lifestyles and time spent squinting and staring at screens can take a toll on our eyes. Tackle the signs of stress, and reduce dark circles and fine lines by incorporating an easy under eye care routine into your daily skincare regime.  
What Causes Dark Circles?
Delicate and fragile, the skin around your eyes is 20 times thinner than the rest of your face. As you age, that under-eye area loses its elasticity and starts to show visible signs of ageing, including eye bags, dark circles and fine lines. That's why we recommend introducing eye care into your skincare routine in your early years.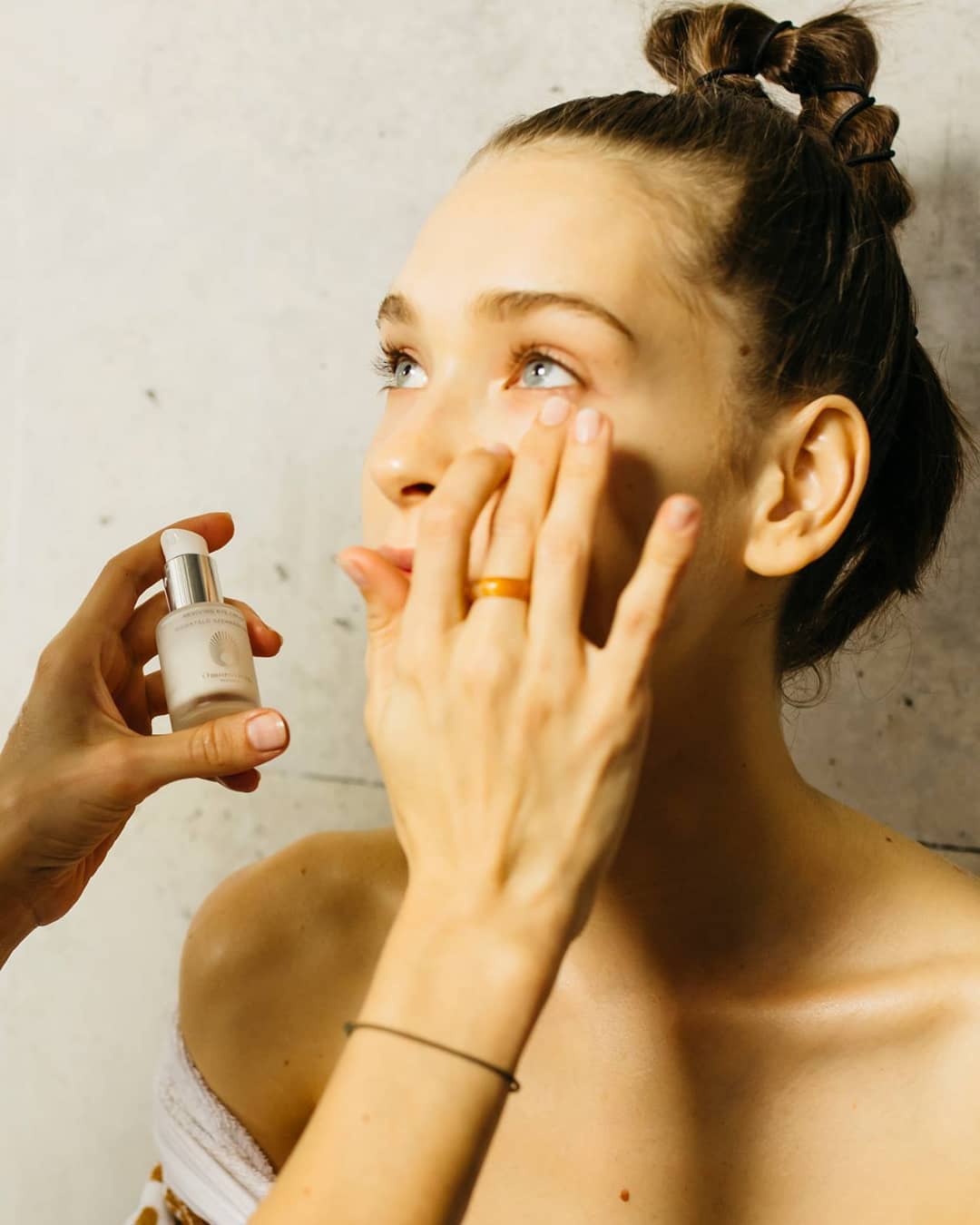 How To Reduce Dark Circles
If you're looking to reduce dark circles and wrinkles, you should incorporate a few easy under eye care steps into your daily skincare routine.  
1. Use A Gentle Cleanser
As your under-eye area is sensitive and very delicate, keeping it free from impurities and carefully removing your eye makeup prevents irritation. When you cleanse, ensure that you're using products designed to be gentle on the eye area.  
Our award-winning Thermal Cleansing Balm boasts an opulent formula that removes makeup (including waterproof mascara) and cleanses the skin without stripping its natural oils. Apply with water, then gently remove using a Cleansing Mitt to leave skin feeling soft and hydrated.