In Winter months, it's important that you adapt your skincare routine in order to address the different skin concerns that arise as a result of the drop in temperature. Now is the ideal time to start prepping your skin and perfect your Winter skincare routine with these five tips for dry skin. 
What Causes Dry Skin?
Chilled air, low humidity and going between the icy outdoors to balmy central heating can significantly dehydrate your skin. When the centigrade drops, your skin reacts by narrowing the blood vessels to protect the body and lock in warmth. Unfortunately, this natural process also reduces sebaceous gland secretion, which is what causes skin to dry out. But don't fear, you can restore your skin back to full hydration for a dewy, radiant complexion with these cool weather beauty tips. 
Five Winter Skincare Tips For Dry Skin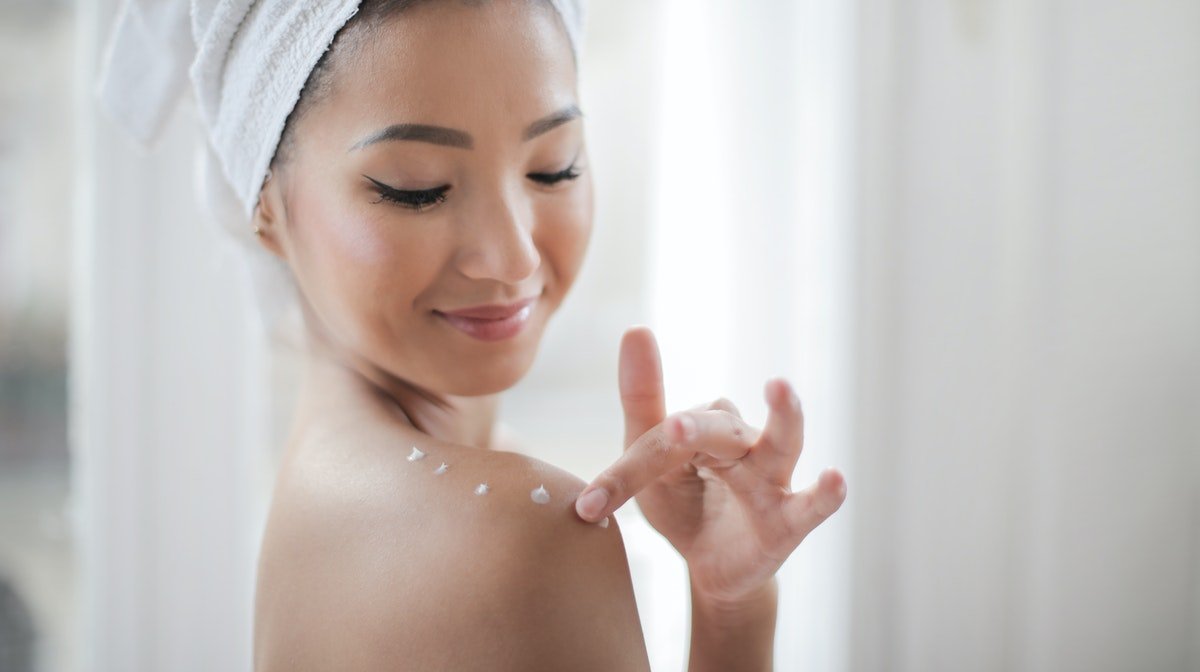 1. Swap Your Light Moisturiser For A Richer Cream
One of the easiest steps to tackle dehydration is to switch up your moisturiser for a thicker, richer cream. We suggest opting for products with moisture-binding humectants (such as hyaluronic acid) which draw water from deeper layers of the epidermis. This has a softening effect and will keep your skin looking plump, firm and dewy. 
Try the Intensive Hydralifting Cream. Formulated with hyaluronic acid, natural polysaccharide and Arabian myrrh, it provides sustained hydration and creates a smooth, more lifted complexion.