Designed to enhance the performance of your moisturiser, a serum can be a valuable addition to your every day skincare routine. Whether you're looking to brighten your complexion with a vitamin C serum, or reduce fine lines and wrinkles with a hyaluronic acid serum and retinol, there is a face serum for all skincare needs. Read on to discover the benefits of serums and the best face serums to leave skin looking brighter and more youthful. 
What Is A Face Serum
?
A face serum is a lightweight hydrator that contains a very high concentration of active ingredients. Formulated with small molecules, it can penetrate the deeper layers of the epidermis more effectively than face creams, working to hydrate and nourish. It's typically used to target specific skin care concerns, such as wrinkles, dullness, and loss of elasticity.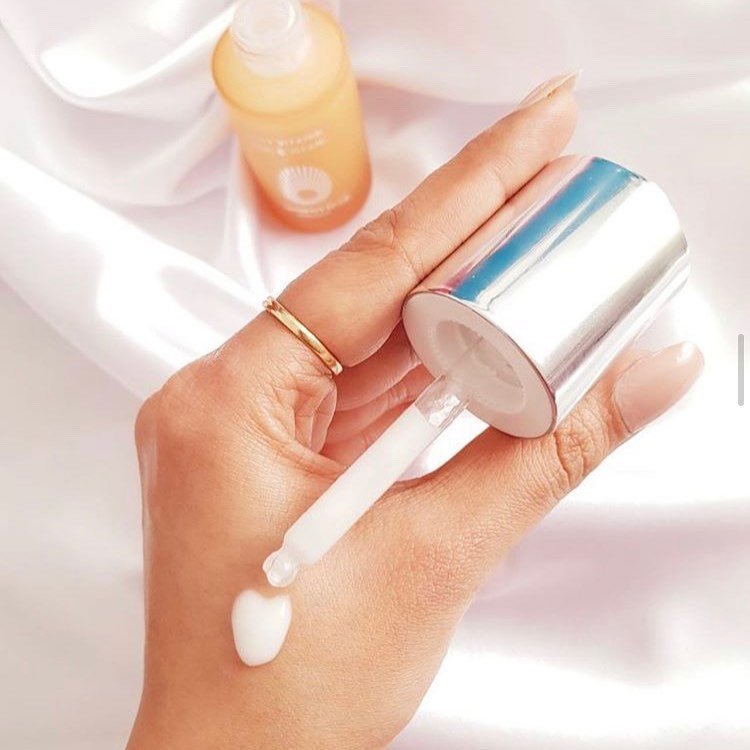 What Does Face Serum Do?
There are many benefits of using serum on the face and neck, but typically, it's used to target specific skin concerns, such as wrinkles, dullness and loss of elasticity. However, some formulas are also tailored for specific skin types, helping to reduce dryness or regulate sebum production. Which formula you choose will depend both on your skincare goals and skin type.
How To Use Serum
The thin consistency of a serum makes it perfect for layering under thicker moisturisers. A serum should be applied after cleansing and toning, but before moisturiser and SPF.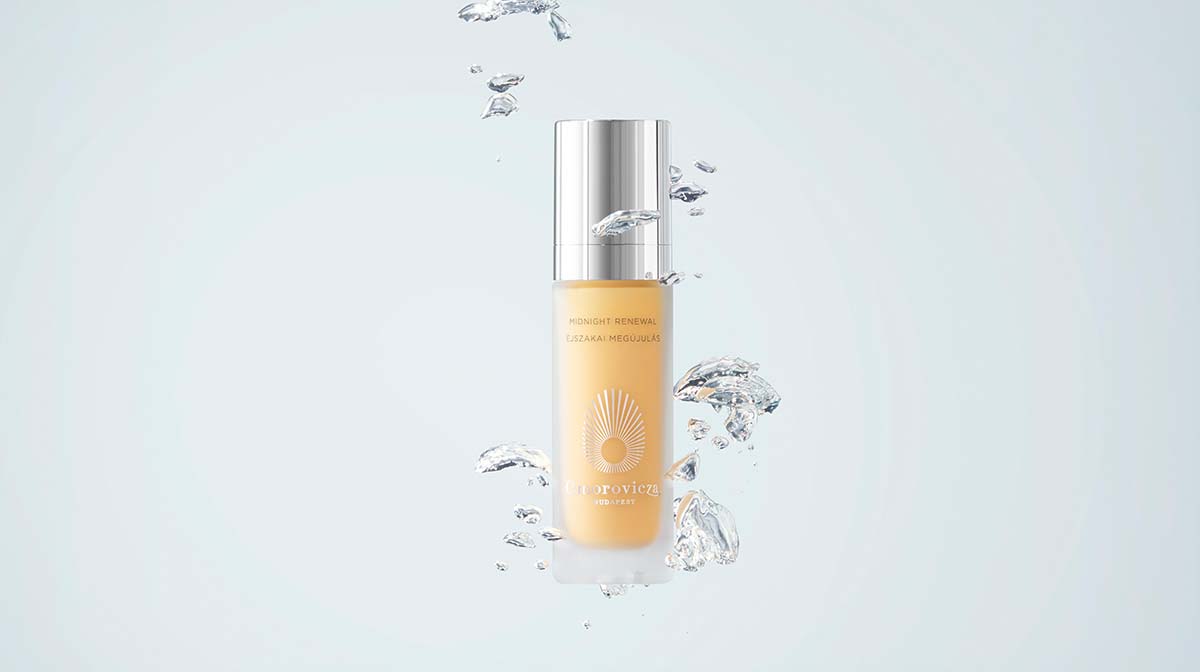 Meet the anti-ageing retinal serum designed to renew skin's youthful vitality.
The Best Face Serums
Buy now

with Omorovicza UK

Boasting two sources of vitamin C (antioxidant-rich sodium ascorbyl phosphate and kiwiberry), this powerful vitamin C serum contains 3% vitamin C, making it perfect for daily use. It helps to improve skin radiance and elasticity by stimulating the production of collagen for a more youthful-looking complexion. It also protects against daily environmental aggressors and free radical damage.  

Apply onto clean, toned skin before moisturising morning and night.  

Expert Tip: For best results, use alongside our Illumineye C vitamin C eye cream. 

Buy now with free delivery