Let us introduce you to our newest launch, The Cure. An intensive nine-day ampoule programme, broken down into three phases, it renews and resets tired, stressed skin. Here's everything you need to know about Omorovicza's The Cure. 
What Is Omorovicza's The Cure?
The Cure comes in three concentrated phases, each containing a potent blend of ingredients. It has been developed to deliver immediate, visible results to your skin. After completing the nine-day programme your complexion will appear rested and luminous, with vitality restored.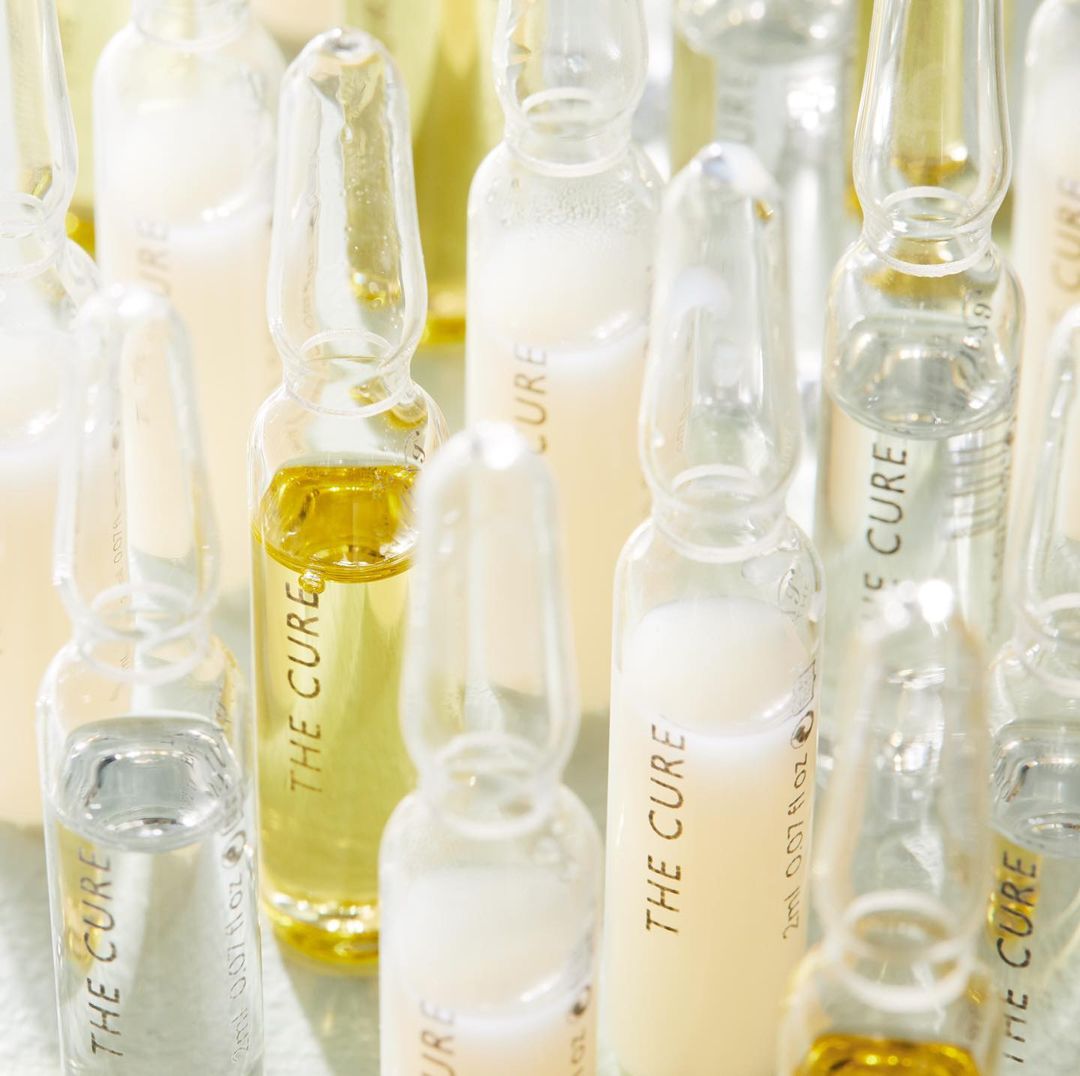 We tested a group of 54 women aged 30-60 years old. 90% of women said their skin was visibly more radiant, while 94% said their skin was soothed and 90% said their skin looked healthier.