For decades, the double cleansing method was taught to every spa therapist as the first step of a facial treatment, washing away make-up, SPF and impurities to allow the skin to fully benefit from the facial. More recently, it has become a key step of at-home skincare rituals under the influence of Japanese and Korean routines – but what is double cleansing exactly and why should you double cleanse?
Read our guide to discover how to double cleanse. 
Skip To:
What Is Double Cleansing?
Double cleansing is a two-step ritual that should be performed at the start of an evening skincare routine. A cleansing oil, balm or micellar water is used to remove makeup, SPF and impurities from the skin's surface, before a water-soluble cream, milk, foam, or gel cleanser is applied to target specific concerns and prepare the skin for next steps.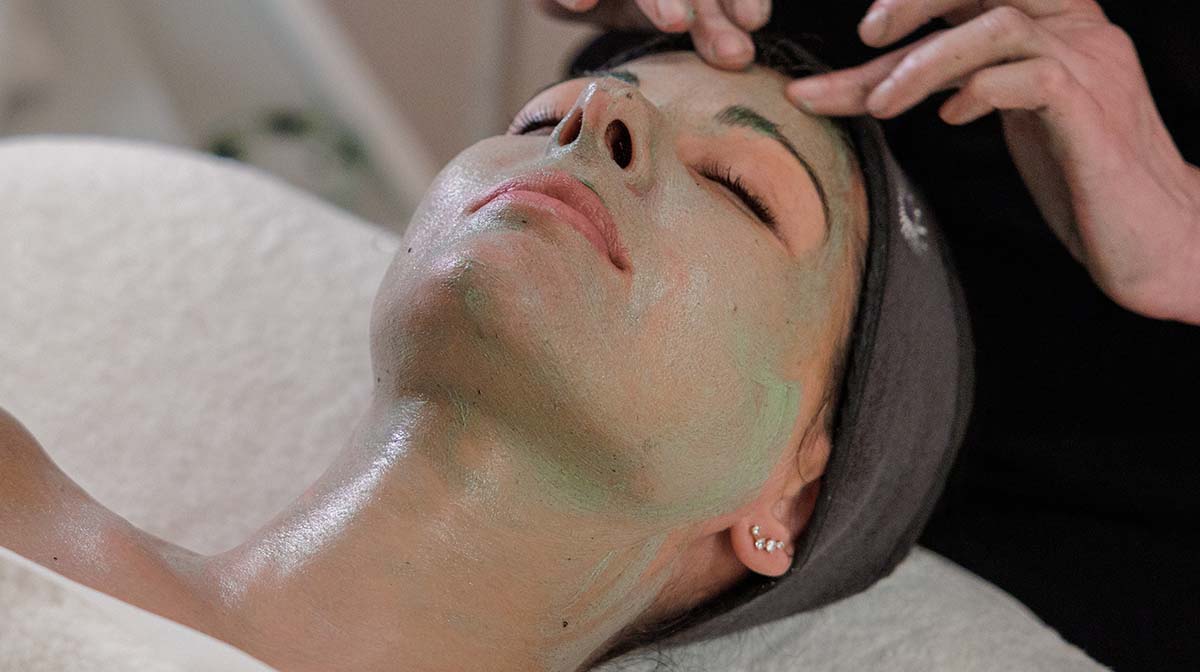 Find the best facial cleanser for oily, sensitive, dry, and combination skin with this guide.
Should You Double Cleanse Every Day?
Whilst it's necessary to wash your face every day, a double cleanse is not always needed for every individual.
One of the purposes of double cleansing is to help remove makeup and heavy-wearing sunscreen first, allowing skin to benefit more from the second cleansing product. If you don't wear makeup, or don't wear it every day, double cleansing might not be needed.
Single cleansing in the morning is enough to prep the skin for the products to follow, allowing you to receive optimum benefits from them. Save double cleansing, when you need to, for the evening, after a day of wearing makeup and/or having skin exposed to environmental aggressors.
Is It Possible To Overwash Your Skin?
Even if wearing makeup every day is not part of your lifestyle, it's important to make sure you are cleansing each evening to remove dirt and pollution from the skin.
Overwashing the face can cause dryness, irritation, and can strip the natural oils, giving skin little time to recover if double cleansing too often. It depends on the skin type.
For sensitive skin, a single cleanse might be all that is needed. For oily skin, if you believe single cleansing is not removing excess oils to the extent that is needed, double cleanse more often.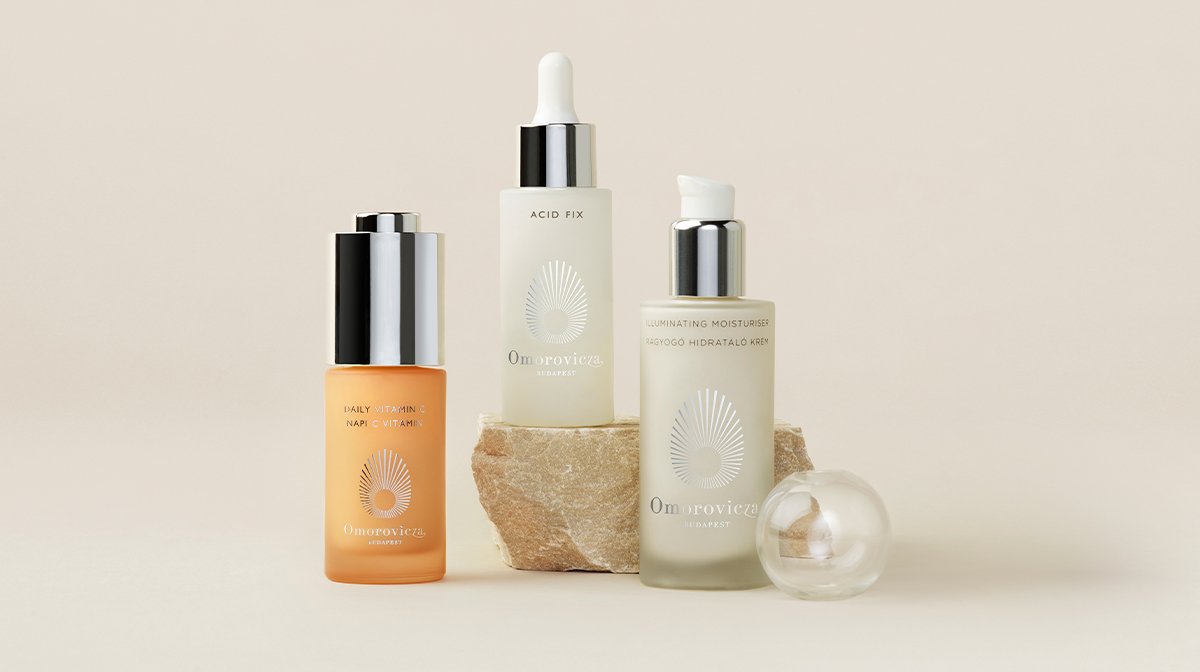 Reverse the damage caused by the festive season and create a healthy skincare routine for 2021.
Benefits Of Double Cleansing
By removing the makeup, dirt and impurities that can damage the skin and aggravate early signs of ageing, double cleansing benefits all skin types. However, it's particularly beneficial for those who wear makeup, SPF, are regularly exposed to pollution, or are prone to breakouts and congestion.  
The double cleansing method also prepares skin for the next steps of your routine, allowing serums and moisturisers to better penetrate the epidermis and work more effectively. With continued use, this ritual can lend the skin a clearer, more radiant and youthful-looking appearance. 
How To Double Cleanse
Step 1: Remove Makeup With A Cleansing Oil 
To begin your double cleansing ritual, apply an-oil based cleanser (cleansing oil or balm) to the skin and eye area to remove make-up, dirt and impurities.
Alternatively, saturate a cotton pad with micellar water and sweep over the face and neck.  Micellar water is a useful agent for removing makeup and excess oils. It is water-based, perfect for those with sensitive skin, and thoroughly removes makeup, preparing skin for the products that follow. 
Try either our Thermal Cleansing Balm or Peachy Micellar Cleanser Discs. 
Step 2: Cleanse A Second Time
The skin now free of makeup and impurities, the second cleanse is designed to remove any remaining traces of dirt, while targeting specific skin concerns and ready for actives you are using afterwards.  
Double Cleansing Products
If you believe your skin will benefit from this added step to your skincare routine, browse some of the best double cleansing products from Omorovicza below.
Buy now

with Omorovicza UK

Perfect for the first step of a double cleansing ritual, our Thermal Cleansing Balm harnesses the transformative powers of Hungarian Moor mud to gently cleanse the skin, drawing out impurities and removing makeup (including waterproof mascara).  

Massage a small amount into dry skin, including the eye area, using circular motions. Then, remove using a warm, damp face cloth to reveal clean, hydrated and soft-feeling skin. 

Buy now with free delivery
Shop Omorovicza's facial cleansers and experience the benefits of the double cleansing method.